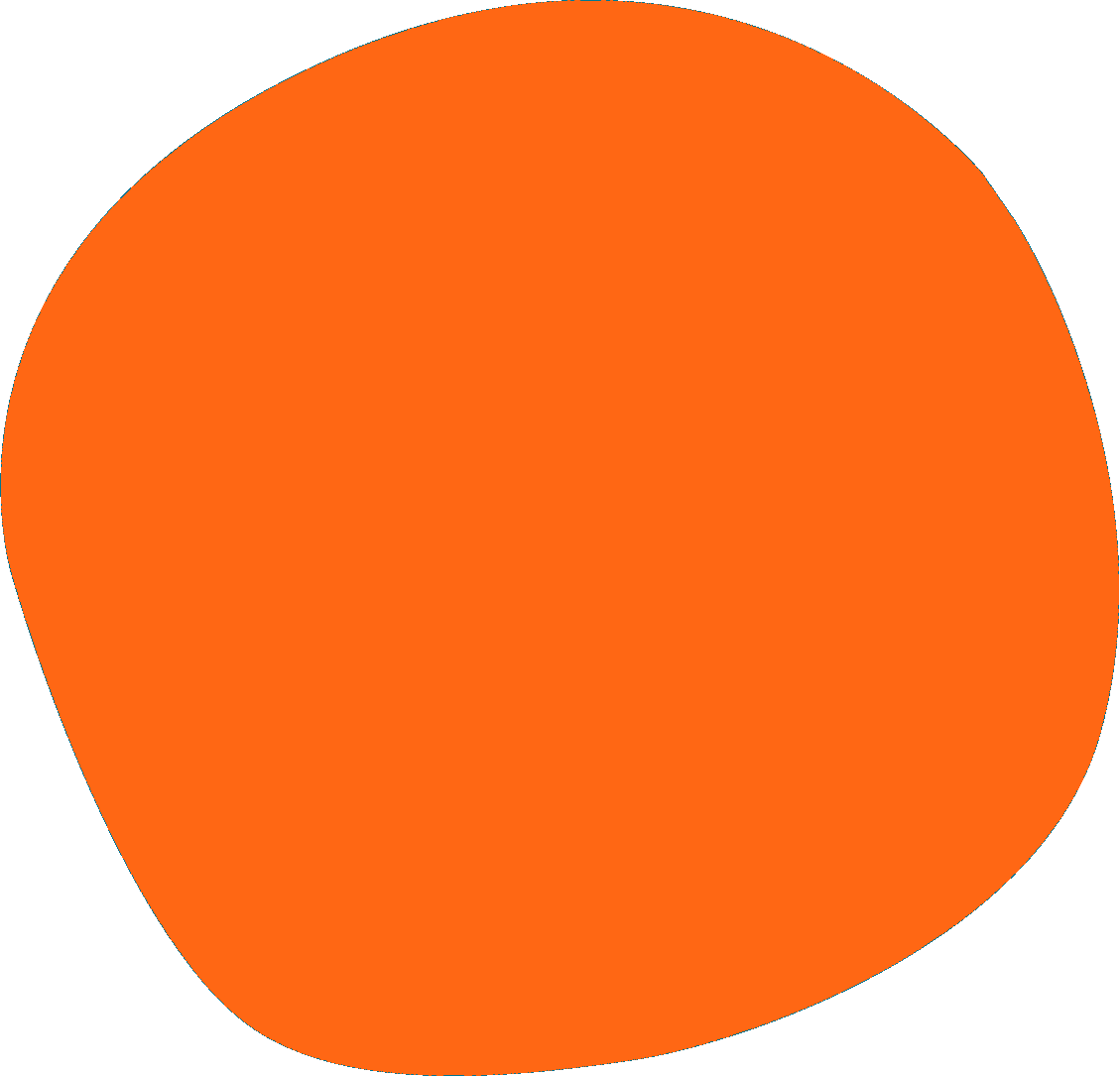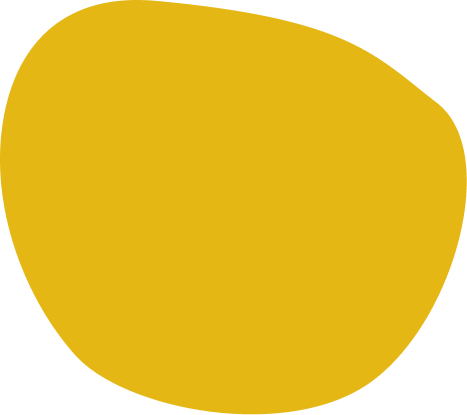 Learn Spanish and be happy!

FREE RESOURCES
ONLINE CLASSES
Discover Our Online Courses
We offer the same program as a face-to-face instruction but at a time and in a location that's more convenient to you. You will have an online notebook were you will have all your activities and assignments.
Frequently Asked Questions
Free Resources!
Practice Spanish With Our Online Free Resources.